Shahana Biomedicals Limited is a promising company involved in the business of medical, pharmaceutical, biomedical and laboratory products. The company is engaged in supplying and fulfilling the needs of Pharmaceutical, Medical, Research Laboratories, Health Care, Personal Care, Hospital, Food & Beverage, Chemical, etc. industries in Bangladesh. Our interest is to make collaborative business with the reputed international companies and our local clients by providing TECHNOLOGY. We give the priority to our customers and care for their demands from our valued principals. By nurturing this partnership and facilitating dialogues, we offer specialized products & services grouped with distinctive needs of the partners. The initiators of the company are highly educated and have sound technological know-how and skills; and maintain strong relationship with the health care professionals, researchers and related industries. The objectives of the company are to serve the humanity by providing quality services and products.
Presently representing
Konik-Tech, Spain; IKA Germany; Sibir, Sweeden; Control Groups, Italy; Euro Victor, Italy; Eyela, Japan, Optima, japan; Amitech, USA; Horiba Japan, etc
We believe in team works. Our team is composed of experienced Marketing Personnel, Pharmaceutical and Medical Experts, Engineers.
We ensure sales & after sales service by keeping close contact with our foreign partners.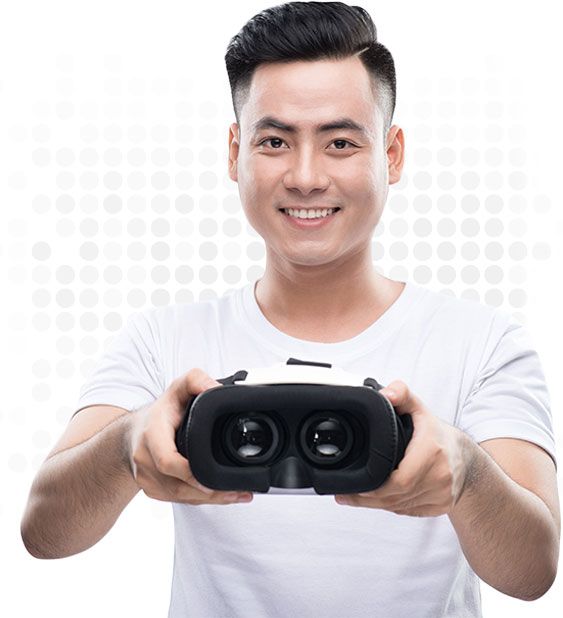 Marketing Executives
Engineers
Shahana BioMedicals Limited
Contact Person:
Md. Mijanur Rahman Badal, Chairman & CEO
Company Registered Office Address:
House No 22, Road No. 8, Nikunja-2
Khilkhet, Dhaka-1229, Bangladesh
TEL: +8801819-284154, +8801782879428
Email: sahana-biomedical@hotmail.com